I've been nervous lately.
For starters, I am back to school. Pre-nursing, to be specific.
I am taking my first biology class since high school, and to say I'm a little rusty would be an understatement. The professor might as well be speaking German. Or Chinese. Or some other language I don't understand. You see, it's
much
more geared towards chemistry than I thought bio to be. Which is odd, considering I will be taking a chemistry class next semester too.
Don't get me wrong. I want to be a nurse
really badly
. But these first couple of biology classes definitely have me wondering if I have the brains to get through the
pre-nursing
, let alone the
actual
nursing classes.
In other news, I recently got in touch with a local photographer who is offering a fall internship with him at his studio. Can you say 'yes please!'?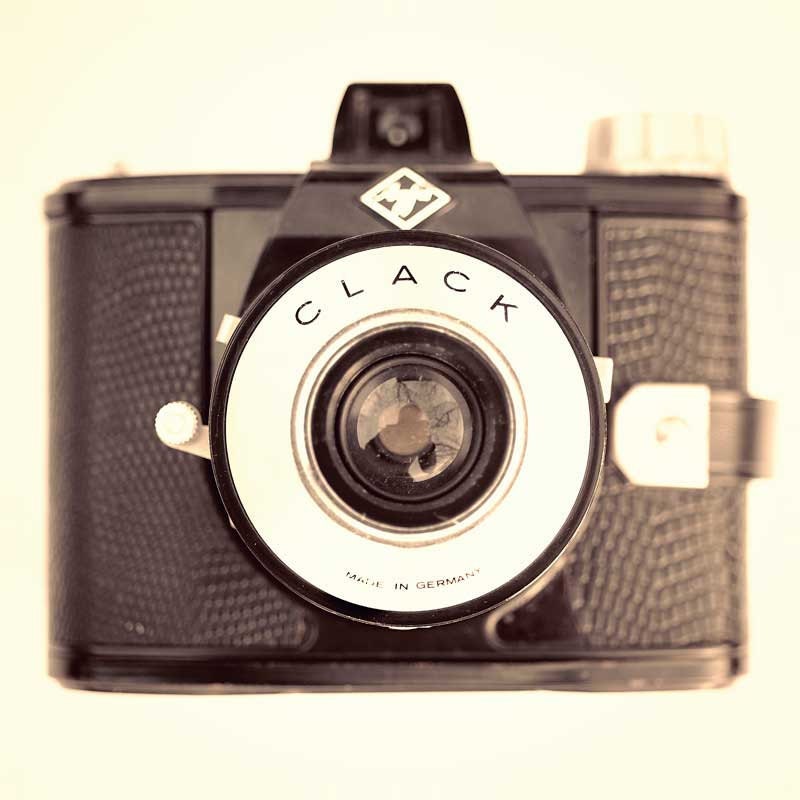 Photography is my first love. It has been a passion of mine since I was a kid. From the instant gratification of polaroids, to my mom's film camera, to my very first digital camera when I turned 16. As much as I
do
love the craft, I can't help but wonder if I have any skill in the field. I have no
actual
experience, professional or educational. I'm worried that this photographer guy will tell me I don't have what he is looking for. That I don't have what it takes.
Do I think I have
nothing
? Without sounding like I have a big head,
no
. I think there may be
something
there. But for all I know, I am blinded by the love I have for the hobby. Maybe my judgment is clouded by the excitement and the 'warm & fuzzy' feeling I get from imagining myself producing
the one
for the Christmas card.
The one
for the mantel.
The one
to share with grandma. Or even just
the one
to keep in a frame on the nightstand or in the sleeve of a wallet. Or from the opportunity to
capture
the
moments
in someone's life. Someone's engagement. Or wedding. Or someone's
Thursday
, or
weekend
.
I've said before, the only career I would 'ditch' nursing for would be photography.
And so I think this chance... this potential opportunity has me feeling pretty darn nervous. Nervous that I'll have to face the reality that maybe photography should remain a hobby, and not my way of putting bread on the table. Up until this time, I've been able to hide behind the unknown. I've never tried, and so I couldn't fail. I never asked anyone, so they couldn't tell me no. I've never shown a photographer my 'work', so he/she was never able to shoot me down.
You'd think this was a serious job offer or something. And not just a measly internship-- which, tends to be code for 'free labor'... ha. I will say though, paid or not, if I get this, I will be beyond happy to be able to get some
real
experience and happy to have the opportunity to shadow someone who actually knows what he is doing. Believe me -- the experience is worth
so much more
than any money he could offer.
Looking for a bit of luck, and
something
to calm my nerves a bit before Tuesday, the date of my upcoming interview. Gulp. Cross your fingers for me?
Thanks ;)